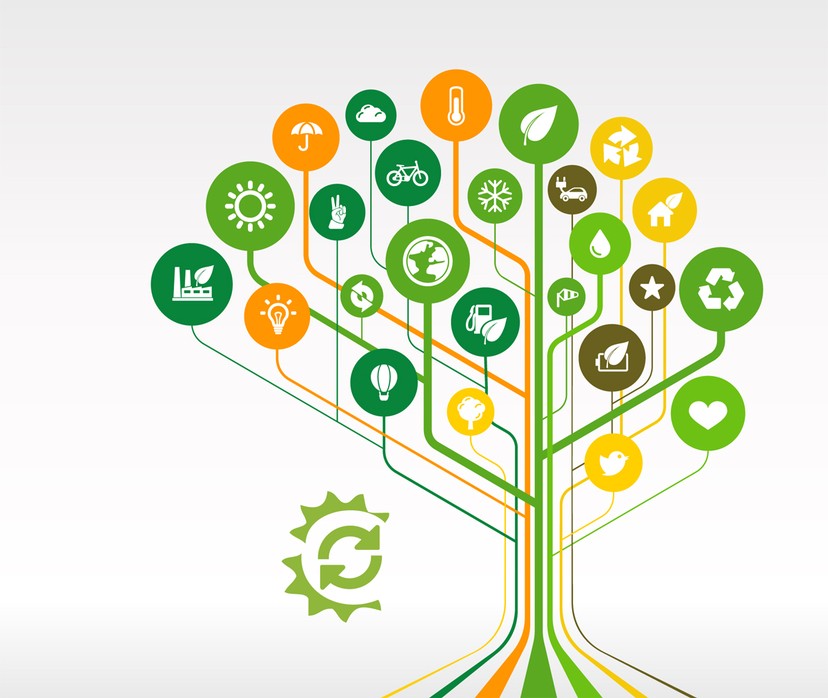 ECOTOP chooses ECORAY to expand its network with distinctive features clear and simple; strategy and winning business formula are the basis that allow the customer to record a steady sales growth to the network.

What is proposed is in fact an alternative to franchising that enables companies that are part of achievingthe best economic goals, thanks to strong partnerships with leadercompanies in their field and through a wide range of services.

No entry fee, no royalty, competitive exchange rates and flexibility inside the network are some of the benefits for participating companies.

The ECORAY partners are all rings in a much broader chain: the contractor (and would-be contractor) who will be part of the business network will receive all the necessary know-how for the start up of the project supported by a staff of professionals at his disposal.



ECORAY: opportunities network, professionals network, business network.



Become our partner or request our services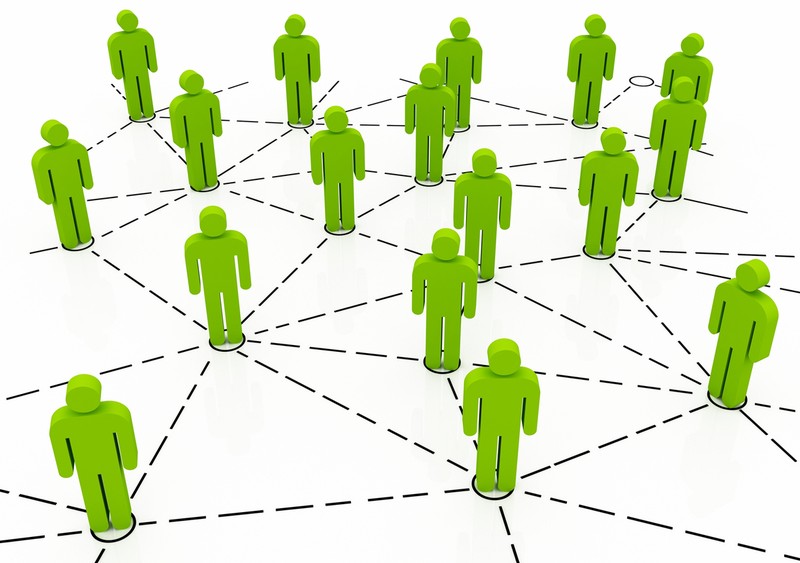 Info: +39 0464 490628 - info@ecoray.it